Save Endangered Species!
There are very many endangered spcecies in the world and they will not surrive if you don't help. Here's a list of endangered species and how to help them: check it out.
Here's some of the hundreds of endangered species in the world. There are polar bears, whales, rhinos, giraffs, gorrilas, zebras and many more.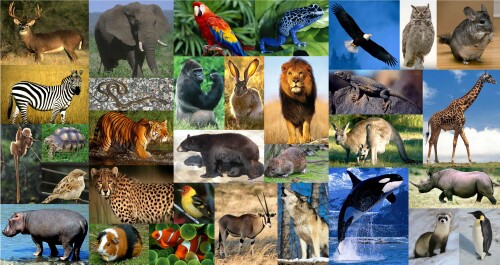 Here's how to help save them:
Pick up all your garbage beaucse trash is really bad for animals. They can die becuase of it.
Don't drive your car. Try to walk or bike. Climate change is affting animals even more than it is affeccting humans.
Use as little paper and plastic as you can and then when you are done recycle it. Animals habitat is shrinking due to all the trees being used to make paper.
Save water. Not just humans need it but animals too.
To learn more click here!